And now, by popular demand from the masses...(well...Sharon, a more powerful force than the masses) Here is...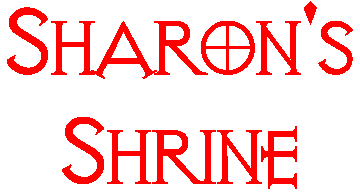 This page is dedicated to the sweetest petite flower I have ever had the priviledge to know. Not only is she radiantly beautiful enough to draw Greek sailors and captains alike to the rocky shoals, but her personality is a pungent nectar to the nomadic oasis dweller in us all. Her merest touch can sustain a man through the most murky stygian darkness and her birdsong voice can mollify all but the harshest of brutes. Her...wait...sorry, forgot I was talking about Sharon....but she's pretty cool too.
The best explanation I can give is that she dared me to do this.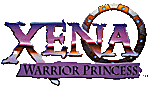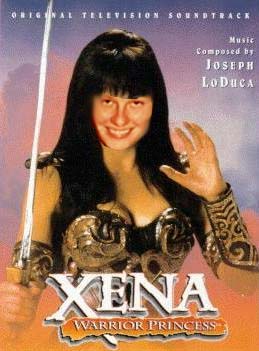 Andrew's Xena Page
Athena's Elysian Fields
Bard and Warrior Home Page
Brian's Big Xenaverse Page
Buumzer's Xena: Warrior Princess Vault
The Church Of Xena
The Fourth Horseman's Xena Quicktime Library
THE HISTORY OF XENA: Warrior Princess
KNerys' Xena:Warrior Princess Web Page
Lawless
Mac's Xena Warrior Princess Page
Tom's Xena Page
Xena: Warrior Princess
Universal Channel: Xena: Warrior Princess
WarriorHeart & Witchblade's Xena Page